Science workshops
for your future in tech
Explore our range of science workshops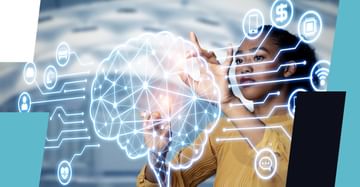 / Your AI questions answered.
Join our free teacher workshop: The Age of AI
Our free workshop, led by an experienced AI professional, introduces you to the world of AI, its future potential and its implications for you and your students. Wednesday 8 June, 16:00 – 17:30 (UK).
Register here
/

Find your future in tech

Our Careers Guide lifts the lid on what employers are looking for. We explore how to build a balanced skills profile that blends qualifications, tech know-how, emotional intelligence and a growth mindset – to give you a competitive advantage.