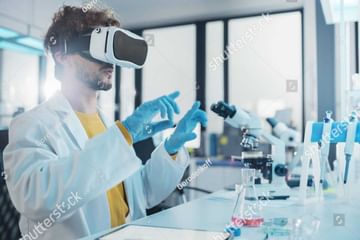 /

Next-generation skills

We help you to see beyond where you are now to where you could be, by developing your tech skills and opening a window onto an amazing range of tech-enabled careers. Our aim is to inspire, educate and enable you to become the leaders, entrepreneurs, and innovators of the future!

About Skills gap
/

Elite instruction
Our workshops are delivered by industry experts who will give you an unrivalled insider's guide to the transforming world of technology.
/

Ehance your CV
Stand out in a crowded marketplace by developing the real-world knowledge, up-to-the-minute insights and tech skills sought after by universities and employers.
/

Build your network
Benefit from direct contact with experts in your chosen field and start building a personal network of current and future professionals for a more successful, connected career.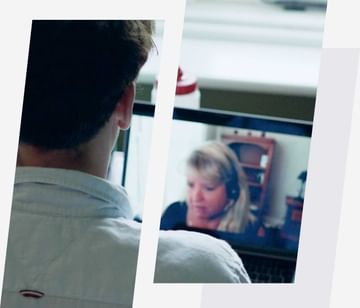 /

Quality workshops

We work with industry experts – academics and professionals with in-depth specialist knowledge of their subject and a passion for sharing it. Our workshops are engaging and hands-on, and students don't need to have any specialised tech knowledge to take part. We have a review rating from students and parents of 4.89/5 and 100% of them would recommend us.

Students apply independently for our workshops, though there is nothing to stop a school paying for courses if they have the funds to do so.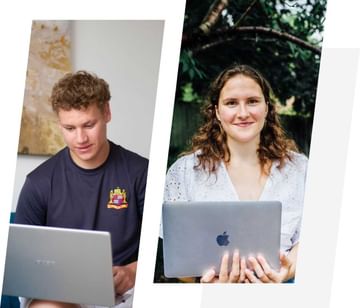 /

Dynamic online learning

Our workshops are delivered live and online to small groups of students. Each workshop includes a practical session to get students working with tech, often using Python or Jupyter notebook. A panel Q&A with industry experts also allows students to ask individual questions and get valuable advice on study opportunities, how to build their tech skills and career opportunities.
/

Our workshops

If you're a student between 15 and 19 years old, then our dynamic online workshops have been created with you in mind. They're designed to boost your tech skills, strengthen your CV and help you thrive in your future studies and career.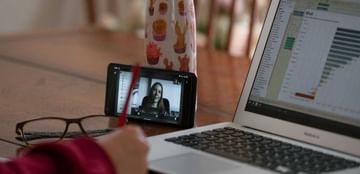 /

Our experts

Our workshop leaders are experts – professionals, researchers and trailblazers making a mark in their industry and excited to share their insights with you. They will explore the latest news and developments in their field, talk honestly and openly about their careers, and offer advice and inspiration.
Our goal is to inspire, educate and enable the next generation.
500+

Students
20+

Countries
4.89/5

Avg. Review Rating
100%

Recommended
/

Our mission

To inspire young people about technology and to highlight the benefits of developing tech skills for a more successful and flexible career – whatever the field.
/

Frequently asked questions
It's true, there are other companies out there offering to teach you tech skills. But these boot camps are often aimed at graduates or those already at uni. We're different because our courses are specifically designed to give younger adults – aged 15-19 – a head start.
Taught by industry experts and leading tech entrepreneurs, you'll study era-defining subjects like coding and data analytics. The main emphasis is on learning through application as you collaborate in small groups during lessons, and spend time working individually on your project to build a professional-standard tech portfolio. During your course you'll develop sought-after technical skills, while honing more general, personal skills and attributes such as team-working, problem-solving and building a resilient, adaptable mindset.
Skills Gap experiences are for young adults aged 15 to 19. They're specifically designed for anyone who's just finished (or is about to finish) their A-levels and wants to spend some time gaining new skills and experiences before moving onto uni or employment.
Skills Gap is a careers accelerator that runs insightful workshops for young people to give them a competitive edge in their future studies and career. We offer a range of intensive workshops designed specifically for students and delivered to small groups by experienced industry experts.
/

Find your future in tech

Our Careers Guide lifts the lid on what employers are looking for. We explore how to build a balanced skills profile that blends qualifications, tech know-how, emotional intelligence and a growth mindset – to give you a competitive advantage.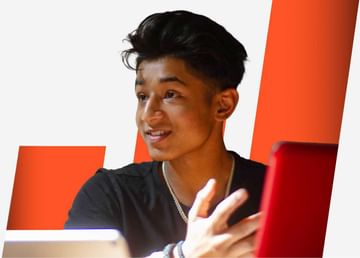 Speak to us about supporting your school
Quis bibendum amet suspendisse arcu nisi bibendum praesent. Semper vel ipsum, leo, consequat sagittis sit in quam. Leo tristique nibh id varius vestibulum pharetra in sed. Mi sit cursus purus aliquam sed.
Supporting your students
To hear about our latest workshops and events, please sign up for our mailing list or get in touch at hello@skillsgap.tech
/

Explore our upcoming workshops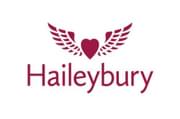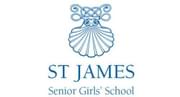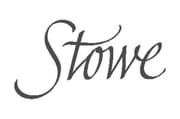 We work with schools and pupils like yours to share the power and potential of technology
"The workshop was engaging thanks to a passionate instructor. A range of potential career paths were opened up me and I was inspired to start taking steps to build the key skills that I'd learnt would be important. Getting the chance to have my questions answered at the Q&A session was also a great learning experience."
James Liu
St Albans School
"Skills Gap courses are ideal for ambitious students who want to be at the forefront of their chosen industry, inspiring them to pursue their interest and guiding them on how to make the most of their tech skills. It's super to hear back from students who've completed courses and been able to confidently and successfully apply for paid internships and work experience as a result."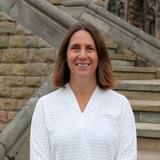 Rebecca Auterson
Head of Careers at Nottingham High School