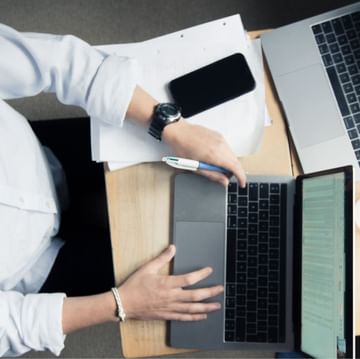 / About Skills Gap
Tech skills are
your 21st century superpower!
We are unashamedly passionate about technology and how it's changing the world, our lives and the jobs market. And we are full of hope for its potential to help solve some of our planet's toughest challenges.
/

Our mission

To inspire young people about technology and to highlight the benefits of developing tech skills for a more successful and flexible career – whatever the field.
/

Our workshops

If you're a student between 15 and 23 years old, then our dynamic online workshops have been created with you in mind. They're designed to boost your tech skills, strengthen your CV and help you thrive in your future studies and career.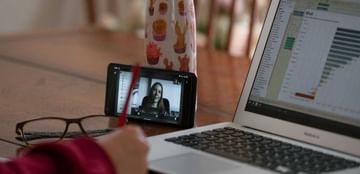 /

Our experts

Our workshop leaders are experts – professionals, researchers and trailblazers making a mark in their industry and excited to share their insights with you. They will explore the latest news and developments in their field, talk honestly and openly about their careers, and offer advice and inspiration.
/ Our Impact
We want to have a positive impact wherever possible on our planet and the people we work with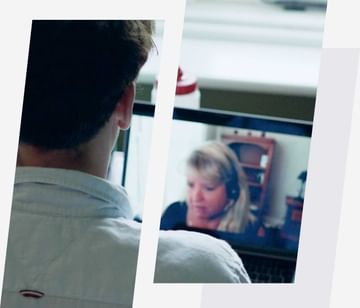 /

Sustainability

All our workshops are delivered online, cutting out the need to travel. It means we are able to attract brilliant instructors, top panellists and diverse students from all over the world – and be kind to the planet.

It goes without saying that we are passionate about green technology too, so many of our workshops focus strongly on how tech is being applied in different sectors to tackle the climate crisis and help achieve net zero.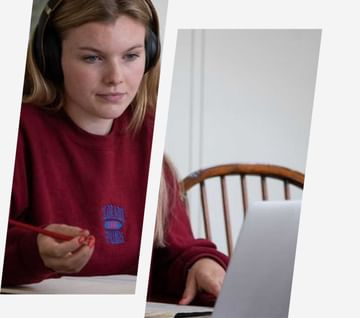 /

Social Mobility

We want to help young people of all backgrounds achieve their full potential. We offer a number free bursary places for students who may not otherwise afford to join our workshops, and half of these places are reserved for female students.
"The demand for digital skills in the work place is increasing and technology is fast gaining in importance in all career fields – not just in computer science and engineering, but in law, education, and even the art world. Students who add tech skills to their CV are surely going to get noticed."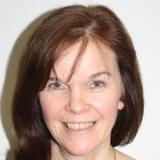 Fiona Farmer
Head of Careers, Toot Hill School
"The workshop was engaging thanks to a passionate instructor. A range of potential career paths were opened up me and I was inspired to start taking steps to build the key skills that I'd learnt would be important. Getting the chance to have my questions answered at the Q&A session was also a great learning experience."
James Liu
St Albans School
/

Frequently asked questions
Skills Gap is a careers accelerator that runs insightful workshops for young people to give them a competitive edge in their future studies and career. We offer a range of intensive workshops designed specifically for students and delivered to small groups by experienced industry experts.
We work with industry experts – our lecturers are academics and professionals with in-depth specialist knowledge of their subject and a passion for sharing it.
Our workshops are delivered online via Zoom to small groups – they are interactive, and always involve a practical, hands-on element and a Q&A session.
No – our workshops have been created with beginners in mind, and are designed to give students an overview of their subject and introduce them to basic tech skills.

If you have not been able to find out what you need from the information on this page, please email our friendly team at hello@skillsgap.tech
Contact us
To hear about our latest workshops and events, please sign up for our mailing list or get in touch at hello@skillsgap.tech
/

Explore our upcoming workshops
/

Find your future in tech

Our Careers Guide lifts the lid on what employers are looking for. We explore how to build a balanced skills profile that blends qualifications, tech know-how, emotional intelligence and a growth mindset – to give you a competitive advantage.