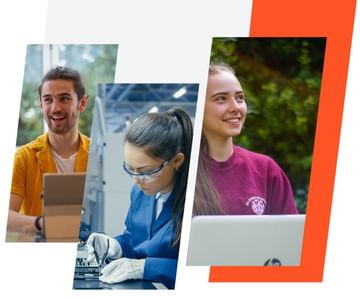 Step into the future
/ Expert led, digital
workshops and courses
Technology is reshaping the way we live, work and do business – and you can be part of the revolution. Our workshops take you inside tomorrow's world, giving you cutting-edge insights to boost your future studies or career.
/

Stand out from the crowd

Our Careers Guide lifts the lid on what employers are looking for. We explore how to build a balanced skills profile that blends qualifications, tech know-how, emotional intelligence and a growth mindset – to give you a competitive advantage.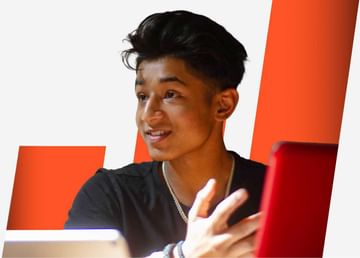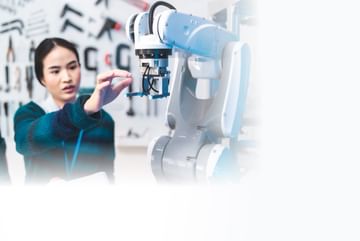 /

Next-generation skills

We help you to see beyond where you are now to where you could be, by developing your tech skills and opening a window onto an amazing range of tech-enabled careers. Our aim is to inspire, educate and enable you to become the leaders, entrepreneurs, and innovators of the future!

About Skills Gap
/

Elite instruction
Our workshops are delivered by industry experts who will give you an unrivalled insider's guide to the transforming world of technology.
/

Enhance your CV
Stand out in a crowded marketplace by developing the real-world knowledge, up-to-the-minute insights and tech skills sought after by universities and employers.
/

Build your network
Benefit from direct contact with experts in your chosen field and start building a personal network of current and future professionals for a more successful, connected career.