Dynamic new skills

at your fingertips
Digital workshops and courses
for 15-19 year olds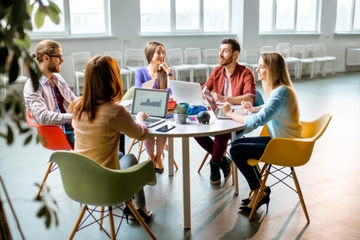 Learn career-shaping digital skills
You're at a pivotal moment, where the choices you make next will shape your career and maybe even the rest of your life. With technology having a massive impact on virtually every sector, every job and every aspect of society, our workshops and courses will prepare you for the future by giving you the digital and professional skills you need to succeed.
Why Skills Gap?
Workshops that will redefine your career
Designed to help you get ahead
Our intensive online courses, designed specifically for 15-19 year olds, are delivered to small groups by experienced industry experts. You'll take part in interactive micro-lectures, apply what you've learned through hands-on tasks and bring everything together in a showpiece project that makes your portfolio shine.
How our courses work
Stand out from your peers with a brilliant skills profile
Our Careers Guide lifts the lid on what employers are looking for. Find out how to build a balanced skills profile that blends qualifications, tech know-how, emotional intelligence and a growth mindset.
Digital fluency is the most crucial skill for success in the modern economy.

James Murphy (Forbes Councils Member)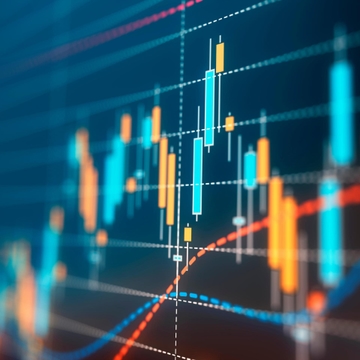 Dive into data analytics
The ability to collate, analyse and draw insight from vast amounts of data means businesses can understand customers, markets and trends in greater detail than ever before. This explosion in 'big data' and its influence on every sector has created a rising demand for skilled analysts.

Our data analytics course gives you a firm grounding in the subject, tools and methods – teaching you how to prepare, structure and analyse data to drive decision-making.

Learn data analytics
Chat to a real human
We're here to help, so if you have any questions or want to grill us on any aspect of our courses, please schedule a call with one of our friendly advisers.
hello@skillsgap.tech
Do I need any subject experience to do the course?
No! The whole point is that you get to learn skills in subjects you wouldn't necessarily get the chance to otherwise.
Read more FAQs